Did you purchase Add-On Insurance when buying your car?
Bannister Law, in cooperation with Johnson Winter & Slattery, has filed for a class action in the Federal Court of Australia against Swann Insurance (Aust) Pty Ltd and Insurance Australia Limited regarding the sale of add-on insurance.
 The claim, seeking compensation, relates to misleading and deceptive conduct in relation to the way the insurance products were presented and sold in car dealerships to purchasers of motor vehicles and motor cycles between 1 January 2008 to 1 August 2017.
> REGISTER YOUR DETAILS TO RECEIVE NEWS AND UPDATES <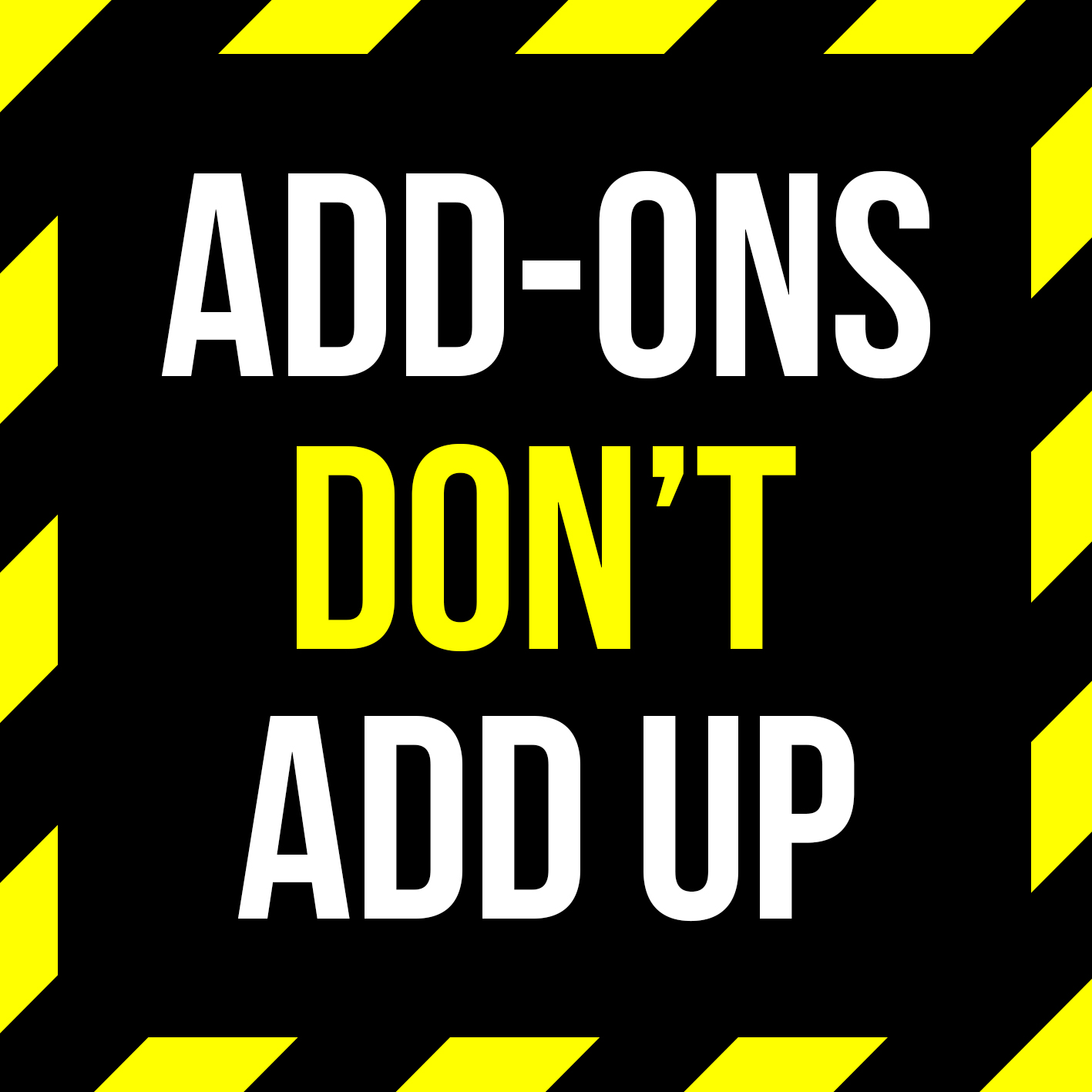 Buying a new car can be a very emotional journey, both nerve-racking and exciting. But when you sat down with the dealer to sort out the finances and paperwork, you may have been persuaded to buy additional products.
If you were convinced at the dealership to take out any 'add-on' insurance product, chances are you obtained little financial benefit.
Late in 2016 ASIC released a report into add-on insurance and found that the market is failing consumers. ASIC found that "add-on insurance products sold through car dealers provide significantly poor outcomes for consumers".
The Problems ASIC found:
Consumers receive only 9 per cent of their premium in claims. By comparison, car insurance can return 85 per cent in claims and home insurance 55 per cent. So where's all the premium going? The dealer.
Dealers received four times more in commissions than consumers receive in claims. with some commissions as high as 79% of the premium.For GAP insurance, dealers earned 8.2 times more than consumers were paid in claims.
Lack of price competition results in poor consumer outcomes, including dual pricing and discretionary pricing.You could have paid nearly 10 times more for the same product.
Insurers sell products that are poorly designed. Many of the add-on products sold, consumers did not need or would not be eligible to claim for.
Single premium policies increase the cost for consumers.Packaging the add-on products into a car loan with a single upfront premium, substantially increases the cost, reducing consumer awareness about the policy and creating unfair outcomes if a consumer repays the loan early.
The sales process is complex and inhibits good decision-making. One insurer had 224 different product options and cover levels. Consumers often need to make multiple decisions with minimal information, without the total cost of the cover being clearly disclosed in dollar terms before the sale was made. At least one insurer trained car dealers in how to avoid disclosing the price, even if asked.
What types of Add-on Insurance are we investigating?
There are at least five types of add-on insurance products car dealers commonly sold to consumers when they purchased a car:
Guaranteed Asset Protection (GAP) Insurance– insurance to cover the difference between what a consumer owes on their loan and the amount they may receive under comprehensive insurance if the car is a total loss;
Consumer Credit Insurance (CCI)– insurance to cover loan repayments if the consumer, including insurance against sickness, injury, disability, death or unemployment;
Loan Termination Insurance– insurance to cover the difference between what a consumer owes on their car loan and the market value if they return the vehicle because they cannot make loan repayment.
Tyre and wheel rim Insurance– insurance to cover the costs of repairing tyre and wheel damage; and
Mechanical breakdown Insurance– often referred to as extended warranty: insurance to cover risk to the car itself.
What we're doing to right this wrong?
We believe that the conduct of the insurance companies in offering these products may have been unconscionable, unfair and in breach of the Australian Consumer Law.
You may have lost money as a result of signing up for these insurance products.

We are seeking to identify consumers who have purchased add-on insurance through car dealers.
If you are interested, please register your details for a potential class action against the above-mentioned insurance companies to recover compensation for financial loss suffered.
What is a class action?
Class actions are legal proceedings brought by one person on behalf of a group. Rather than each person pursuing a claim separately, a class action streamlines the process, enabling a dispute involving large numbers of people to be resolved through a single case.
For decades, Bannister Law has fought for the legal rights of Australian consumers. While we have a long history in personal injury cases, we are also running several of Australia's most high profile and significant class actions on behalf of consumers, including: the Volkswagon emissions class action, Ford class action, Nurofen class action, Dick Smith class action and more.
Fill out the form below to receive news and updates.